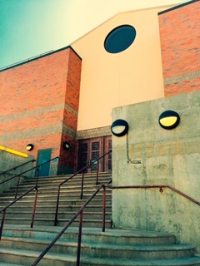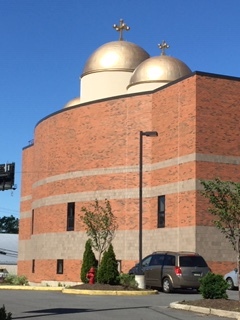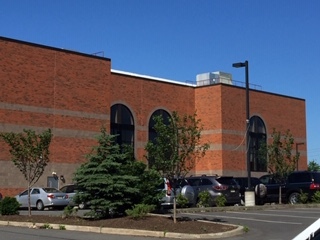 Gross Area                                              31,000 Sq Ft
Foot Print                                                13,000 Sq Ft
Construction Cost:                             $ 3 M+
Exterior cladding:                               Brick and
Windows:                                               Custom
Domes:                                                   Fiberglas.
The architecture style, material and color selection of the building are designed to give a Coptic Style character familiar to the users with a consideration to the flow of circulation to and from Phase I, and to allows the building to melt within the surrounding architecture in accordance to the City of Bayonne Panning Board Regulations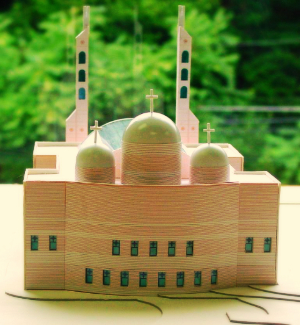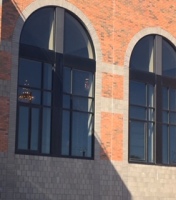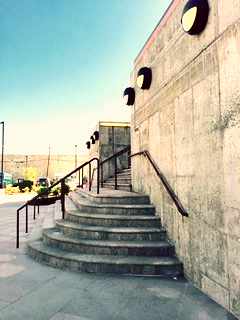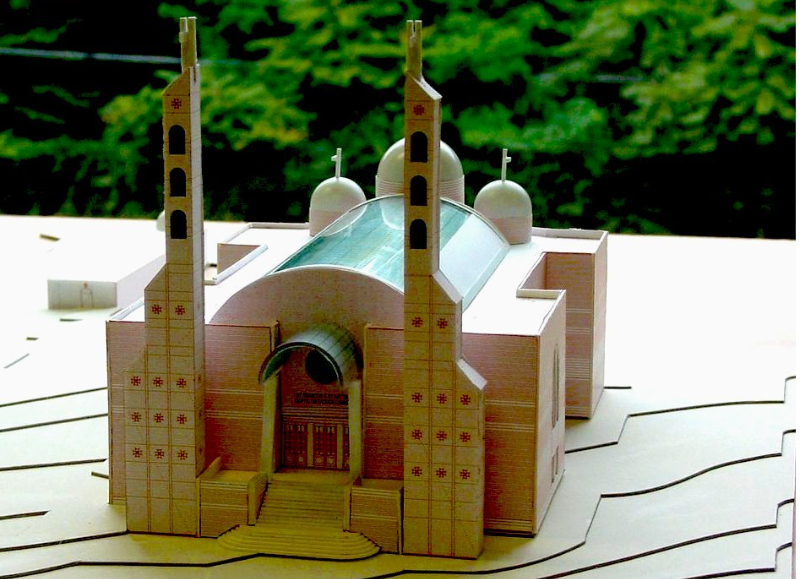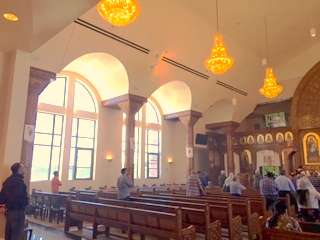 "The most courageous act is still to think for yourself. Aloud."